Commonly Used in DMV Registration Transactions
The following links are PDF files that can be completed and printed conveniently at home.  You will need a current version of Adobe Acrobat Reader to view and complete these forms online.  You can get a download and install Acrobat Reader for free online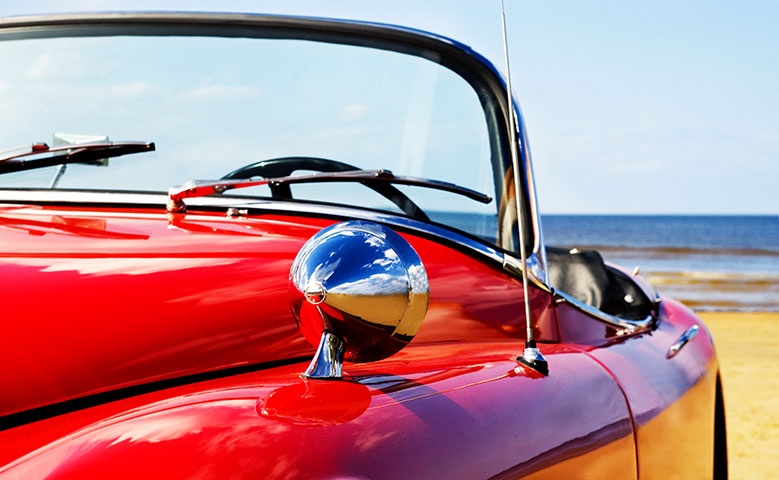 This may also be processed online.  Use this form to update your address at the DMV for your driver license or vehicle registration.
This is a legal document to prove the sale and transfer of ownership from seller(s) to buyer(s). It can be used for vehicles or boat/vessels.
You can use this form to provide additional information for other California DMV forms OR to correct information on existing CA DMV documents.
Use this form when there is incorrect information or errors on a Certificate of Title.
Use this form to certify a vehicle was not driven, moved, towed or left standing (parked) upon any CA highway so as to cause registration fees to become due.
Use this form to request a refund for fees collected by the DMV when the fees were paid in error or were not required.
This form is to certify exemption from payment of fees in the following situations: Disabled Veteran Certification, Taipei Economic Cultural Office (TECO), Indian Certifications, Stolen or Embezzled Vehicle Certification, and Certification of Vehicle for Human Habitation.
Use this form to apply for a title and register your vehicle when you buy a vehicle or move to the state.
Complete this form to request a duplicate CA title OR paperless title, which you can use while transferring ownership of a vehicle.
Use this form to request replacement of plates, stickers, and documents.  Note: If your address has changed and is different from that which appears in the records of the DMV, you will need to process your request at the DMV.
Use this form to notify the DMV that you have sold or transferred title or interest in a vehicle, so you will be released from civil or criminal liability for any parking, abandonment, or operation of the vehicle occurring after the transfer date.
Use this form to certify the vehicle will be operated solely for the purpose of providing specialized transportation services to senior citizens and persons with disabilities.
This form is for registered owners/lessees of commercial motor vehicles operating at 10,001lbs or more Gross Vehicle Weight (GVW) or Combined Gross Vehicle Weight (CGW).
This form is used to apply for license plates that require proof or documentation such as Legion of Valor, Purple Heart, Gold Star Family, and Honorary Consul.  These plates cannot be ordered online.
This exemption is for non resident military with duty stations in California whose vehicles are not used in a trade or business.
This form is used by a registered owner to request full or partial refund of the Vehicle License Fee paid on a vehicle that has been stolen and not recovered or damaged enough to be considered a total loss.
This form is used to apply for Special Interest License Plates
This form is used to transfer a vehicle from the estate of a decedent whose gross value of real and personal property does not exceed $150,000 and is not in a probate proceeding.
This form is used to release the lien on a vehicle and must be notarized unless submitted by an insurance company to obtain a Salvage Certificate. This form cannot be used for a vehicle with paperless title or a vehicle that is two model years or newer. The legal owner interest for a vehicle two model years or newer can only be released using a Certificate of Title.
Totally Notary Vehicle Registration Service is licensed, bonded and contracted with the State of California Department of Motor Vehicles (DMV) through their Business Partner Automation Program to provide vehicle titling services.  We hold DMV Occupational License #95437 and can perform instant DMV registration and title transactions.